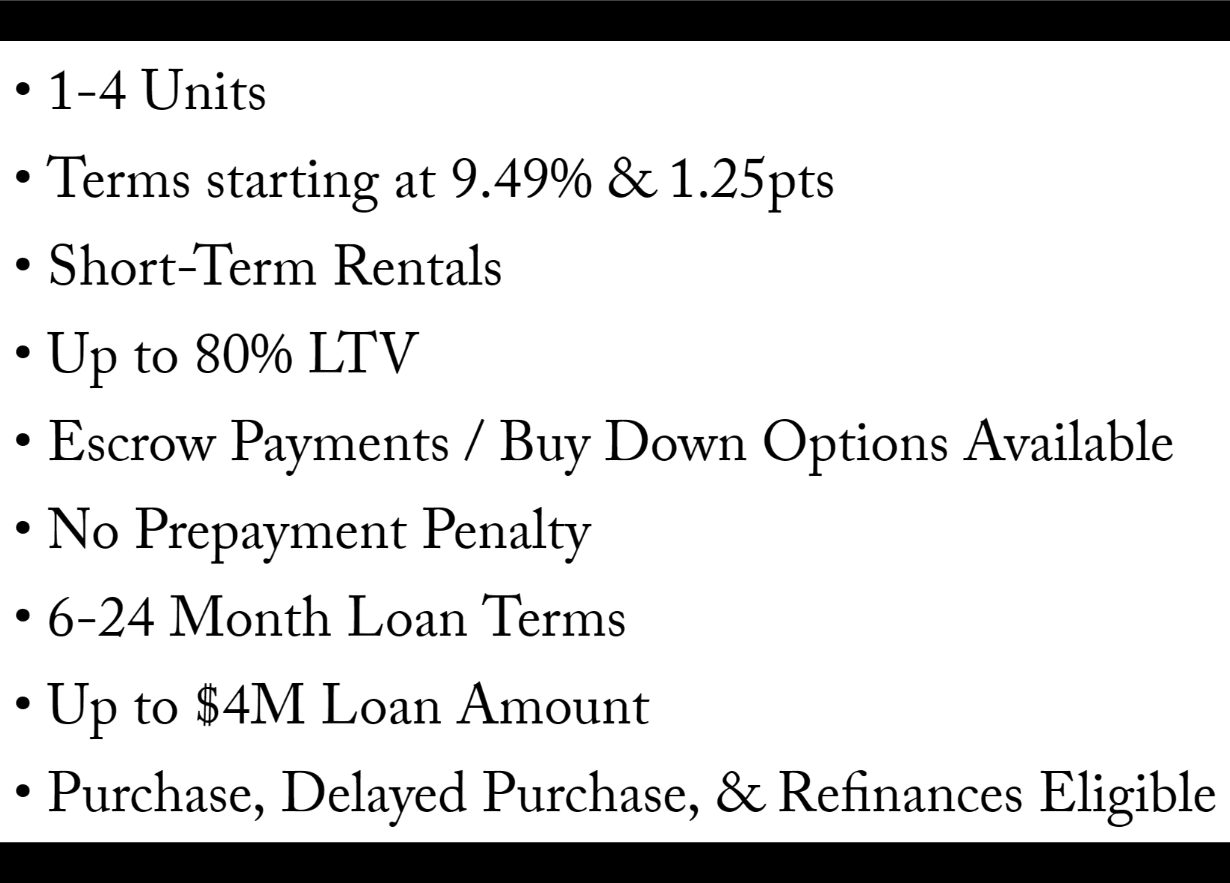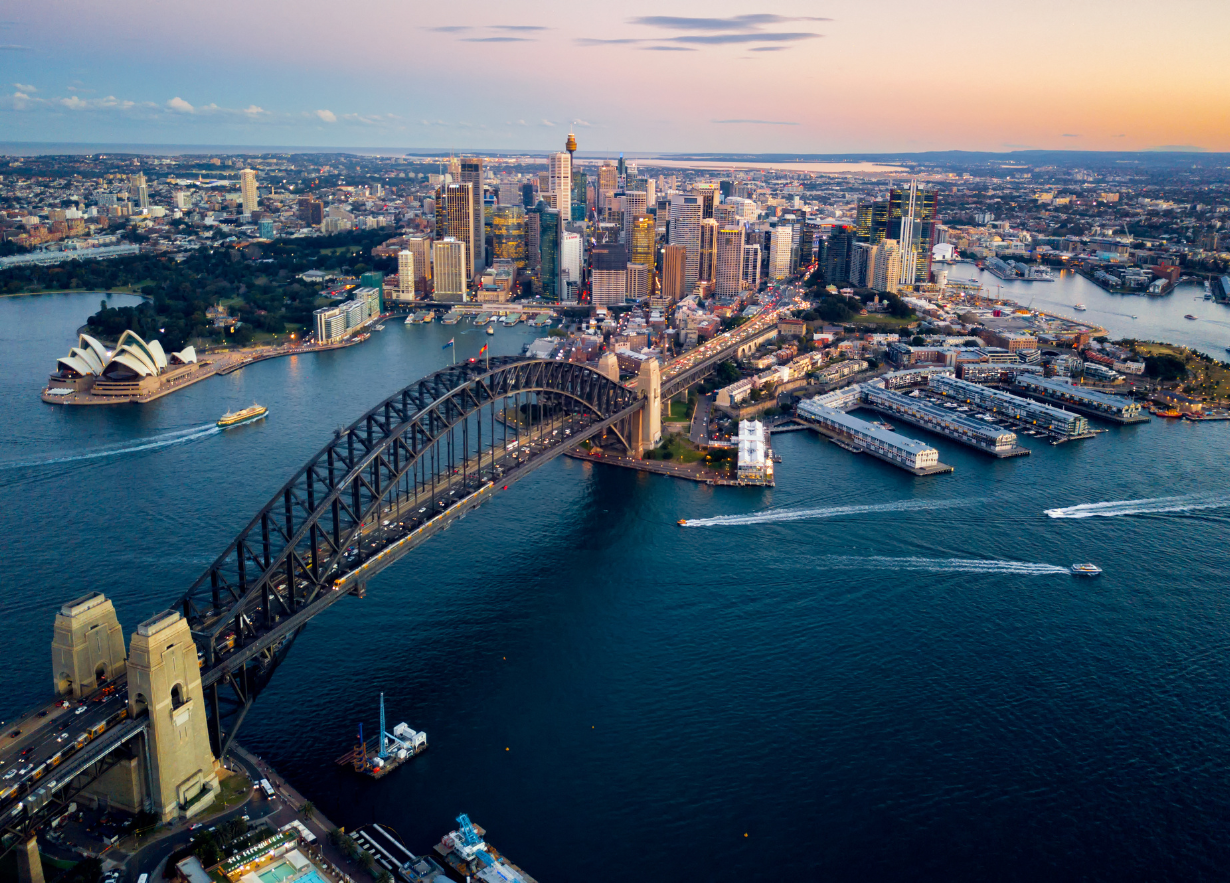 Above PAR Capital focuses on providing leverage-driven funding for real estate investors, while utilizing a proven model, containing the tools you need to continue scaling your enterprise with speed & efficiency. With a simplified process, a dedicated hands-on team with combined several decades of experience, and immense creativity - this is truly lending made easy.
Above PAR Capital's Triple Threat:
Bridge Edition
Product Variety
From a Purchase to a Cash-Out, investors have an abundant amount of avenues to pursue with this product type.
Flexibility
A true "Park It" type of loan. Just like all of our 6-24 month products, there is no prepayment penalty. Giving you complete control to best time the market & best achieve your intended exit strategy.
Diverse Property Types
Wide range of eligible properties, providing creative options for situations that can often be difficult to finance.