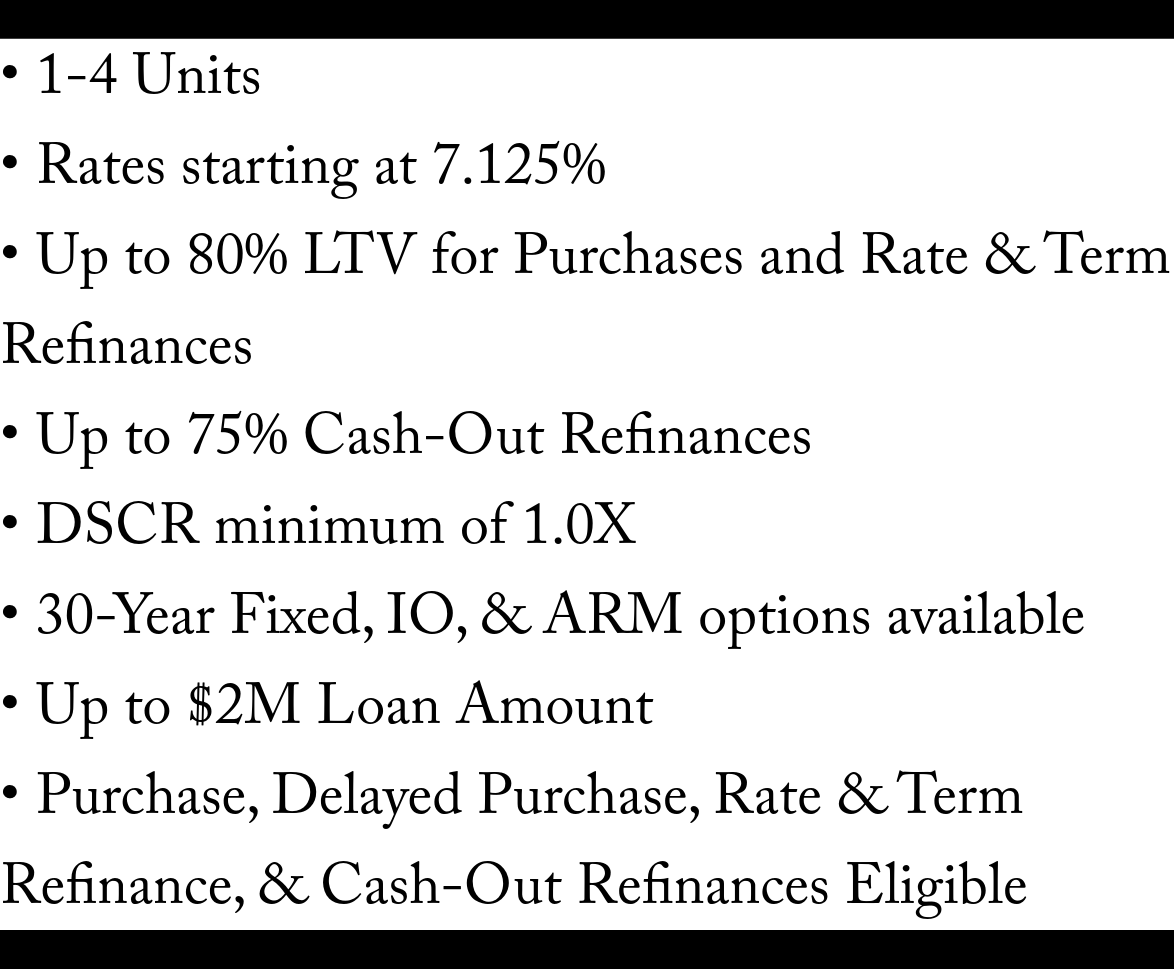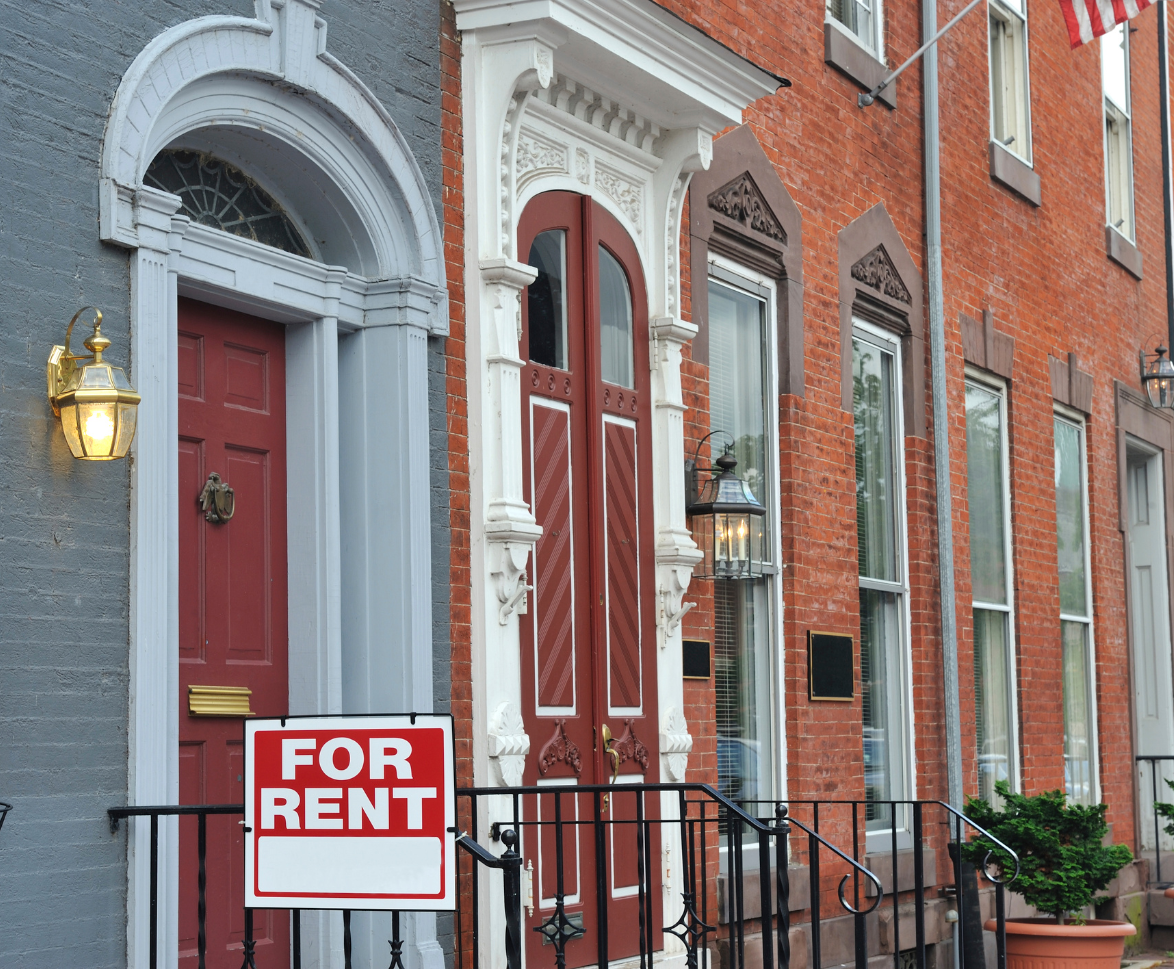 Above PAR Capital focuses on providing leverage-driven funding for real estate investors, while utilizing a proven model, containing the tools you need to continue scaling your enterprise with speed & efficiency. With a simplified process, a dedicated hands-on team with combined several decades of experience, and immense creativity - this is truly lending made easy.
Above PAR Capital's Triple Threat:
Rental Edition
Short-Term Rentals
DSCR is based on investor-friendly metrics, helping investors to continue building their AIRBNB portfolio.
Product Variety
From a Purchase to a Cash-Out, investors have an abundant amount of avenues to pursue with this product type.
No Income-Verification
Through our Asset-Based lending approach, we do not factor in DTI, nor require any Tax Returns or W-2s.